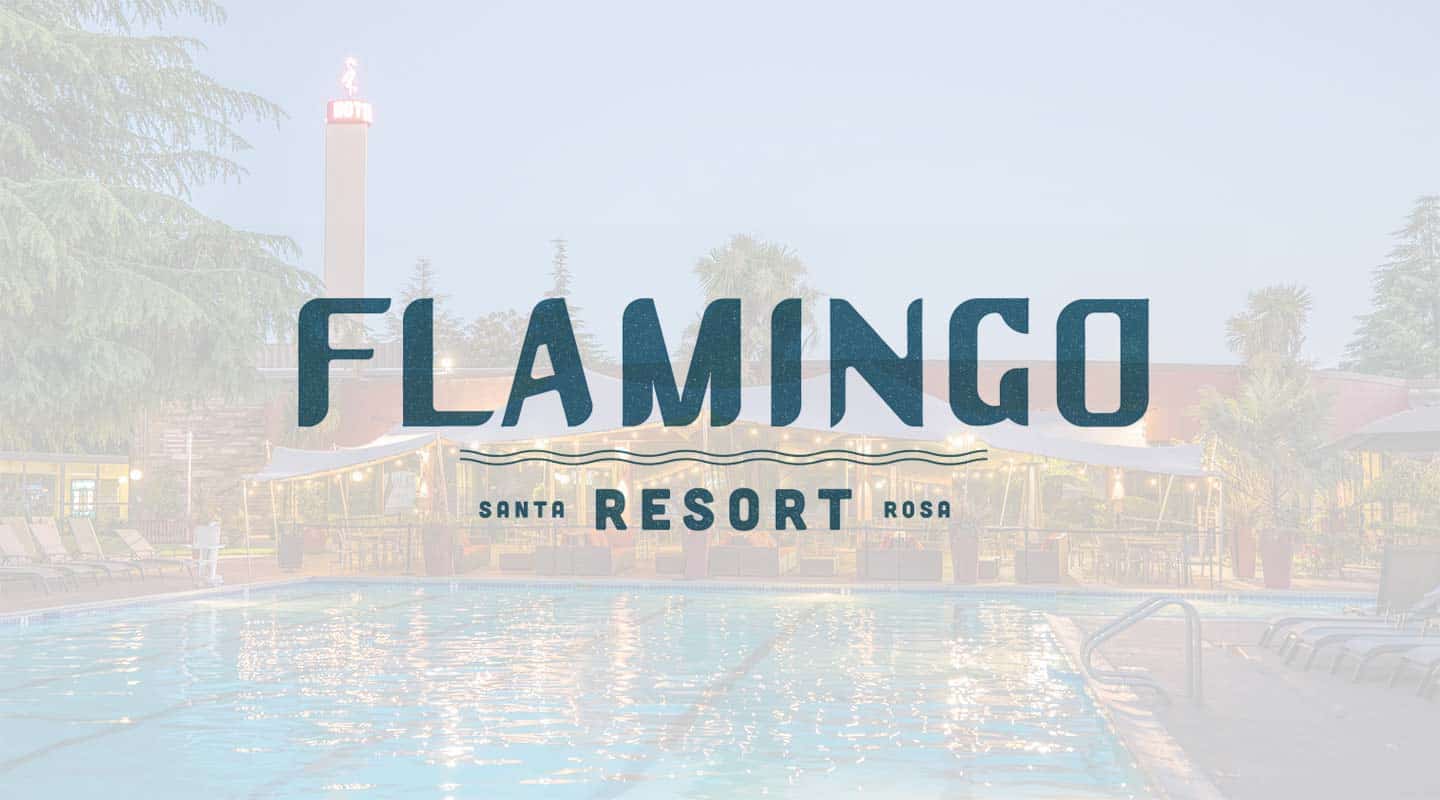 Temporary home in California wine country
Flamingo Resort Hotel
Nestled in the heart of beautiful Sonoma Wine Country, the Flamingo Resort Hotel awaits you with its distinctive tower. The hotel is especially appealing to travellers who appreciate the luxury and comfort of a tranquil setting. Whether you are travelling for business or pleasure, the Flamingo Resort Hotel is your perfect temporary home away from home.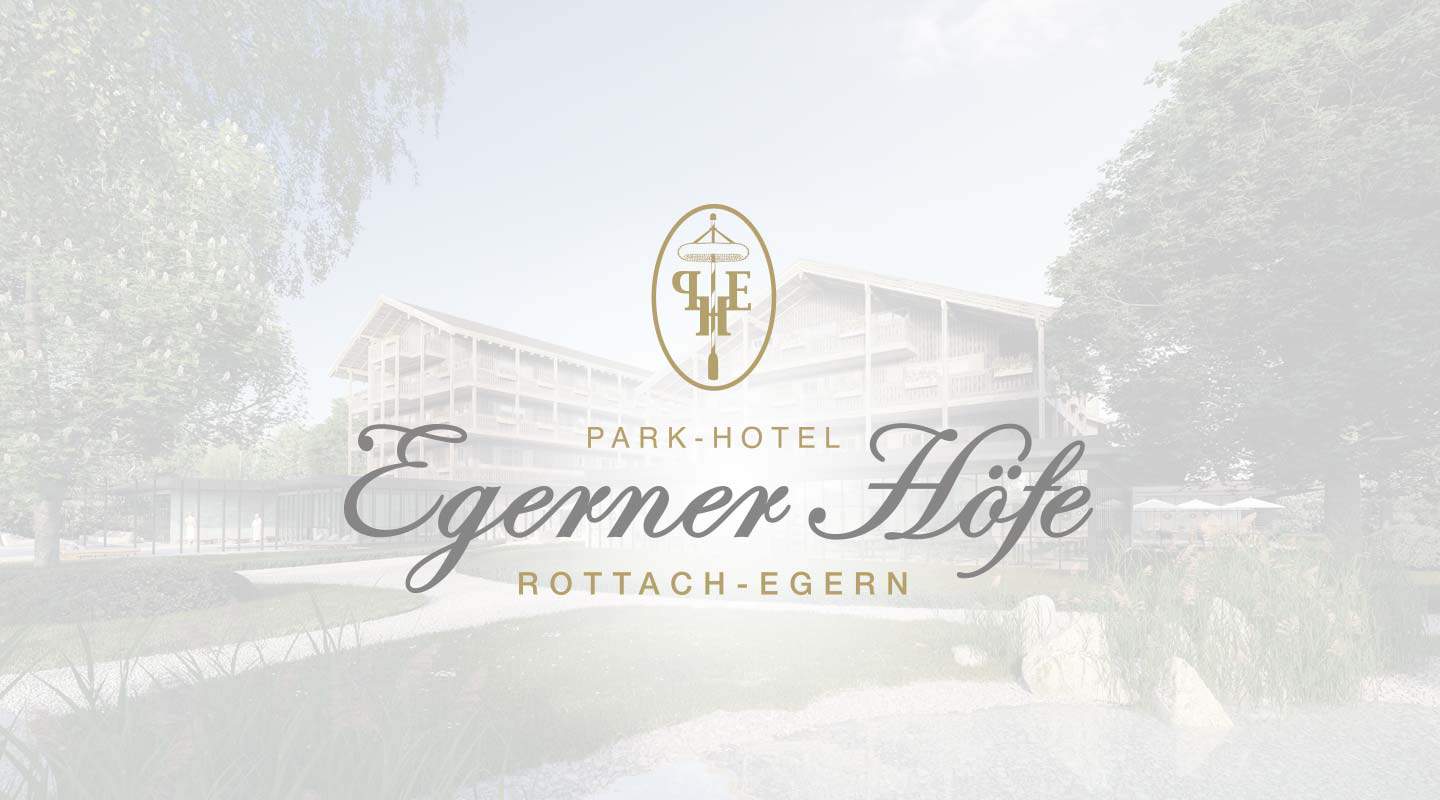 Wellbeing at its very best
Park-Hotel Egerner Höfe
Discover Bavarian cosiness combined with exceptional convenience and a touch of exclusivity. Its 114 rooms and suites await you in very individual, lovingly designed surroundings – an ambience that will make you feel not just comfortable, but right at home. Because we want to make sure you leave with a piece of our home in your heart. A piece of home to which you will happily keep coming back.
The Ehret Family Winery is the creation of Pierre and Susan Ehret, and their children Alexander, Christian and Isabella. The family is committed to outstanding viticultural practices that produce some of the finest grapes in Northern California. Located in Sonoma County at the foot of Mount Saint Helena, the unique microclimate and soil composition of Knights Valley are uniquely suited to growing Cabernet Sauvignon and other Bordeaux grape varieties. The Ehrets have been producing premium wines since 2005.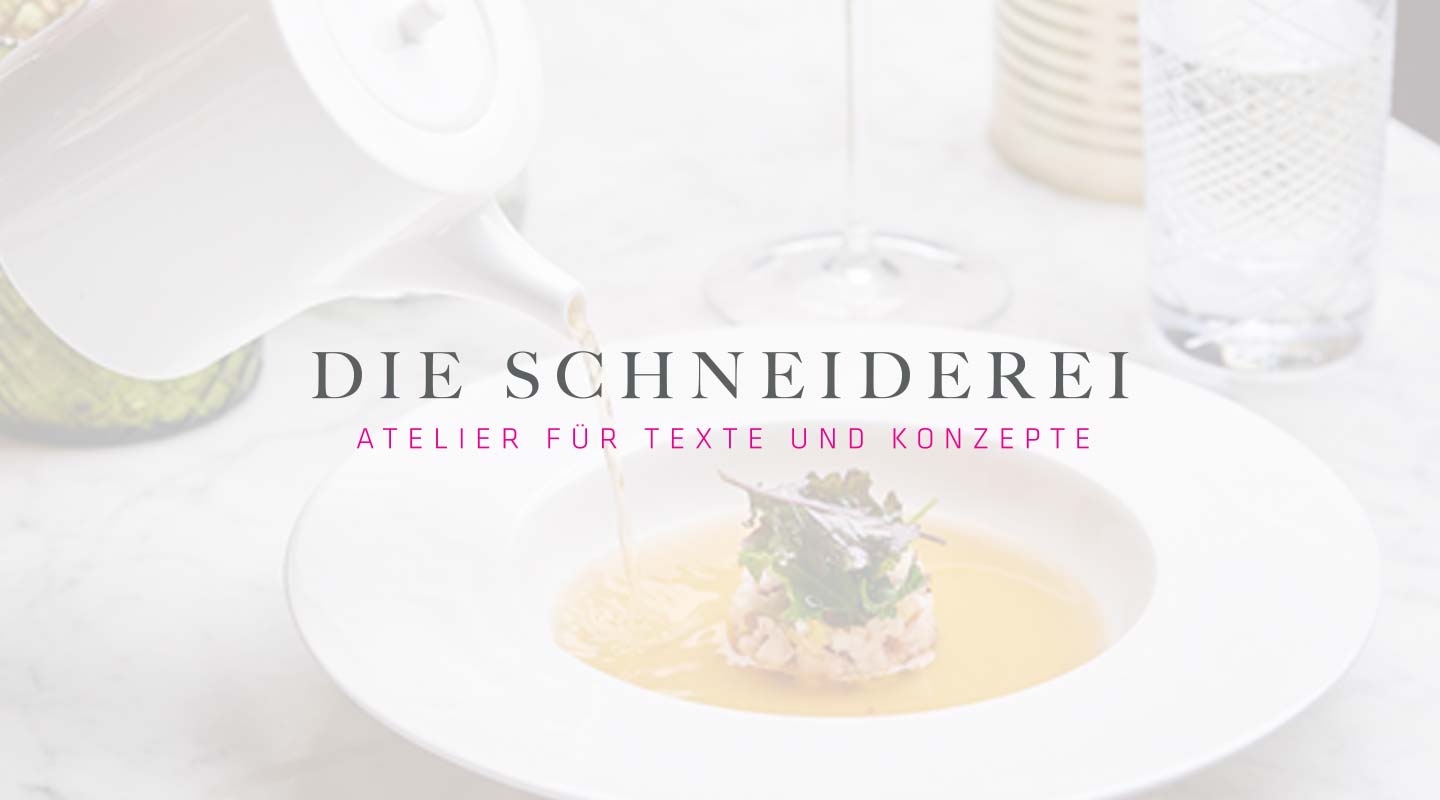 Die Schneiderei – Atelier for texts and concepts. We are a PR and communications agency specialising in the hotel, gastronomy, and lifestyle industries. Our clients include the design hotels of Freigeist & Friends and Brune & Company, the Michelin-starred chefs Tim Raue and Stefan Hermann, and the Glasgow City Marketing Office.