Marcus & Mira Hairdressers
Our own hairdressing salon on Kurfürstendamm
A quick haircut before a business meeting, an elegant updo for an evening gala, or a completely new cut because you have the time and the inclination – our in-house hairdressing salon MARCUS & MIRA makes all of it possible.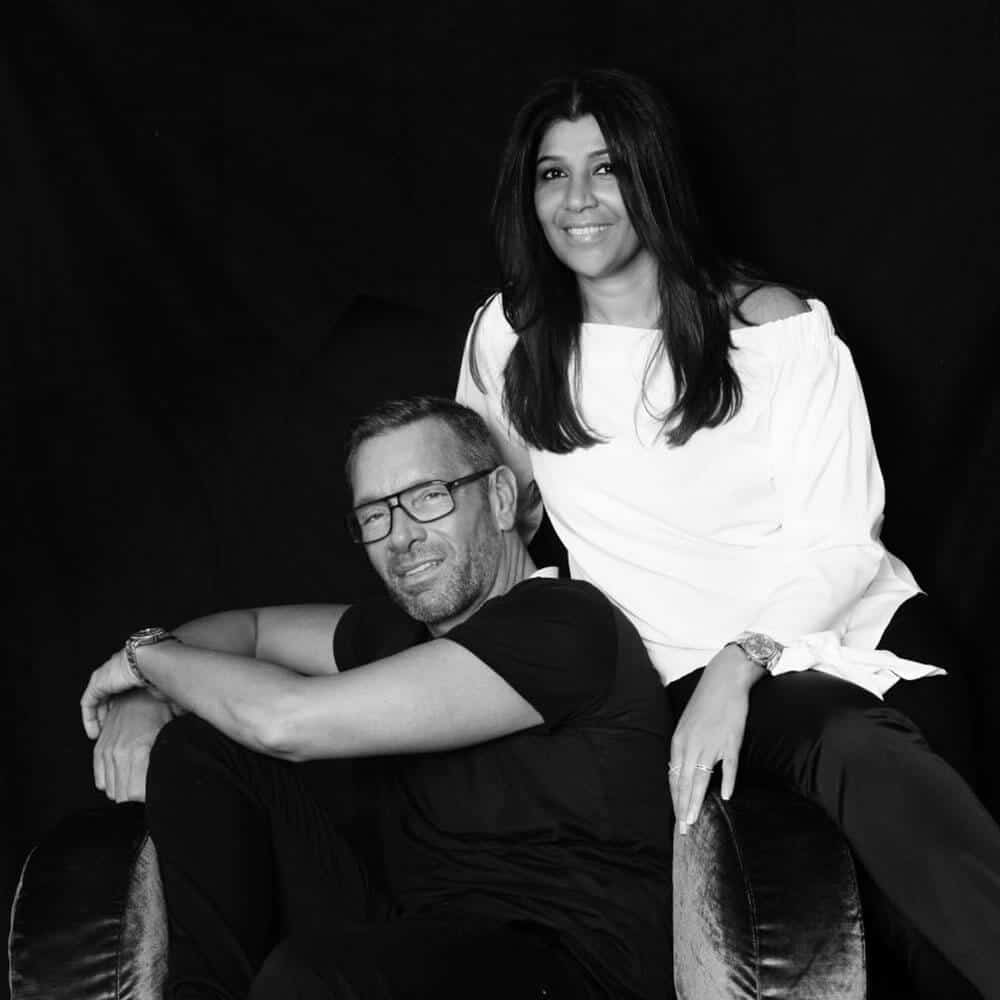 Hair is our passion
Marcus & Mira Hairdressers
We will be happy to book an appointment for you.
Opening hours:
Tuesday-Friday: 09am to 06pm
Saturday: 09am to 02pm
and by appointment
For several years now, the two hairstylists have creatively and professionally wielded their combs and scissors on the ground floor of our boutique hotel at Kurfürstendamm 160.
Your needs and well-being are very important to Mira and Marcus. They take a lot of time to individually cater for both. Your wishes are carefully considered and transformed into your perfect style, with high-quality, mindfully selected products.
Queen Louise would have been thrilled by so much creative enthusiasm in the spirit of beauty.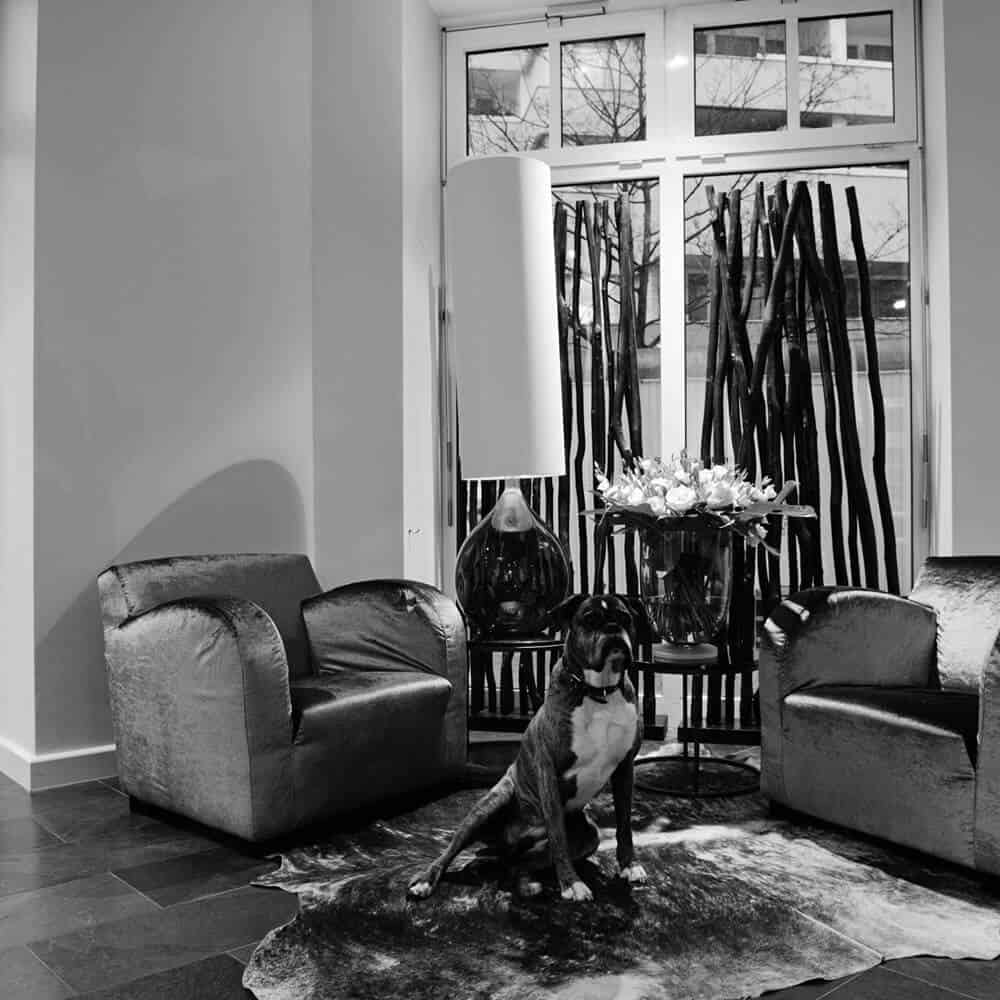 Come here once, and you're sure to come again
Rooms & Suites
For single travellers or couples: 40sqm with a separate bedroom in some cases.

From € 200 per room/night

At 50 sqm and with a separate bedroom and living room, others would already call this a suite.

From € 220 per room/night

Comfort for the whole family on up to 70sqm with a fully equipped kitchen and separate sleeping facilities for 4 persons.

From € 240,- per room/night