Relaxing at the Kudamm
Indulge in a massage at Louisa's Spa
In our hotel's wellness and massage area and in every treatment, we focus fully on your relaxation.
Place yourself in the hands of our well trained SPA therapists and experience the magical effect a massage can have on your well-being. The special symbiosis of traditional massage and modern treatment is attuned to the needs of today.
Our SPA concept was developed to address your body and mind at the same time and to relax and balance with a holistic massage experience.
Massages & Wellbeing in Berlin
Choose from a wide range of treatments and feel how the long, kneading strokes, the rhythmic tapping or the warmth of heated basalt rocks help your muscles to relieve tension.
A massage helps to reduce stress and increases relaxation. It can improve circulation, energy and alertness. It is lowering heart rate and blood pressure and can lead to better sleep during the night.
In combination with natural plant extracs in oils such as rose or lavender a massage promotes health and well-being.
Find out more about our spa treatments and have a look into our Louisa´s Spa Menu: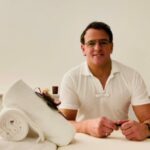 A very warm welcome at Louisa´s Spa, my name is Raoul Wisner.
I was born in Montevideo, Uruguay, grew up in the US  and am in love with Berlin since 2009. I completed my studies about 20 years ago in New York and am working as a certified Massage Therapist ever since.
Place yourself in my skilled hands and I´ll treat you like a royal on your upcoming spa treatment!
Yours truly,
Raoul Wisner
More than just massages: our Louisa´s SPA in Berlin
Our spa area offers not just massages, it´s rather like an oasis of tranquility in the middle of the capital´s jungle. A modern gym to warm up, a pool to cool down, a sauna to grill and a steam room to let it all go – it´s all here at Louisa´s Spa waiting for you. Take a break and take your time to find what you are looking for.
If you are looking for detailled information about our extensive massage offer, please do not hesitate to contact us by phone or email.
We shall be happy to assist in arranging your next spa treatment for your upcoming stay at Louisa´s Place.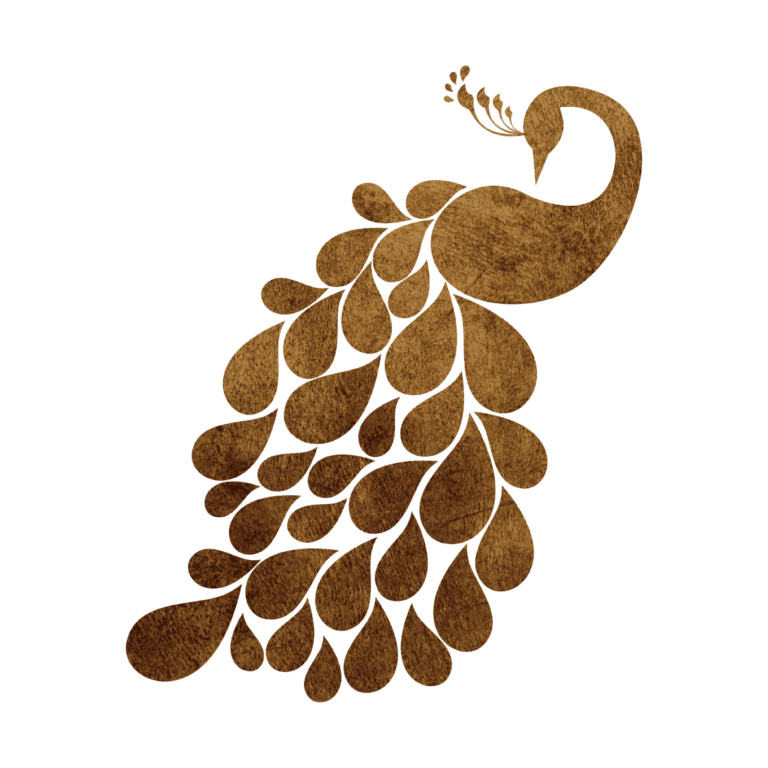 Queen Louise was well known for her beauty and famous as Prussian Madonna. She used natural cosmetics and relaxed on visits to Peacock Island just outside of Berlin.
Come here once, and you're sure to come again
Rooms & Suites
For single travellers or couples: 40sqm with a separate bedroom in some cases.

From € 200 per room/night

At 50 sqm and with a separate bedroom and living room, others would already call this a suite.

From € 220 per room/night

With 60sqm larger than many a Berlin apartment and with space & comfort for up to 4 people.

From € 240 per room/night