Royal Relaxation
Wellness & spa at Louisa's Place Berlin
As another exciting day in Berlin comes to an end, you urgently need a break or it´s pouring outside –  why not treat yourself to some time out in our wellness & spa area Louisa´s Spa! An 'endless pool' with built-in counter-current, a sauna, a steam bath, and a modern fitness area, all in a tastefully appointed ambiance. Quite rare for a Boutique hotel in Berlin and quite possibly a highlight to make your day!
Here with us, an oasis of tranquillity awaits you in the middle of the big city. As our Louisa´s Spa is only open to you as selected guests of our boutique hotel, you can be sure that sufficient space and a soothing atmosphere await you in all areas. After your break you´ll feel relaxed like a royal, ready to enjoy the elegance of the Ku'damm right outside the door: our hotel and spa is centrally located at Kurfürstendamm 160, surrounded by restaurants and fine boutiques.

Spa with sauna, pool & gym
Louisa´s Spa, our wellness & spa area is small but has lots to offer: a pool with built-in counter-current and easy access, a modern gym, a Finnish sauna, and a steam bath. All placed in a relaxing and exklusive setting to feel like a royal.

Massages at the hotel
A massage is just the thing, especially at the end of an exciting day in Berlin. It relieves tension and helps body and soul to come to rest. Treat yourself to this professional treatment on your next visit to the capital and our spa therapist will leave you feeling like a royal.

Louisa´s DAY Spa
Spend a day at Louisa´s Spa without booking a hotel room and treat yourself to some indulgence. Various Day Spa Packages are available to be booked in advance and in combination with a body treatment to relax like a royal for a couple hours.

Berlin Hairdressers Marcus & Mira
Mira El Issa and Marcus Piepenburg are hairdressers with a passion. Their salon is located directly in our beautiful Berlin boutique hotel at Kurfürstendamm.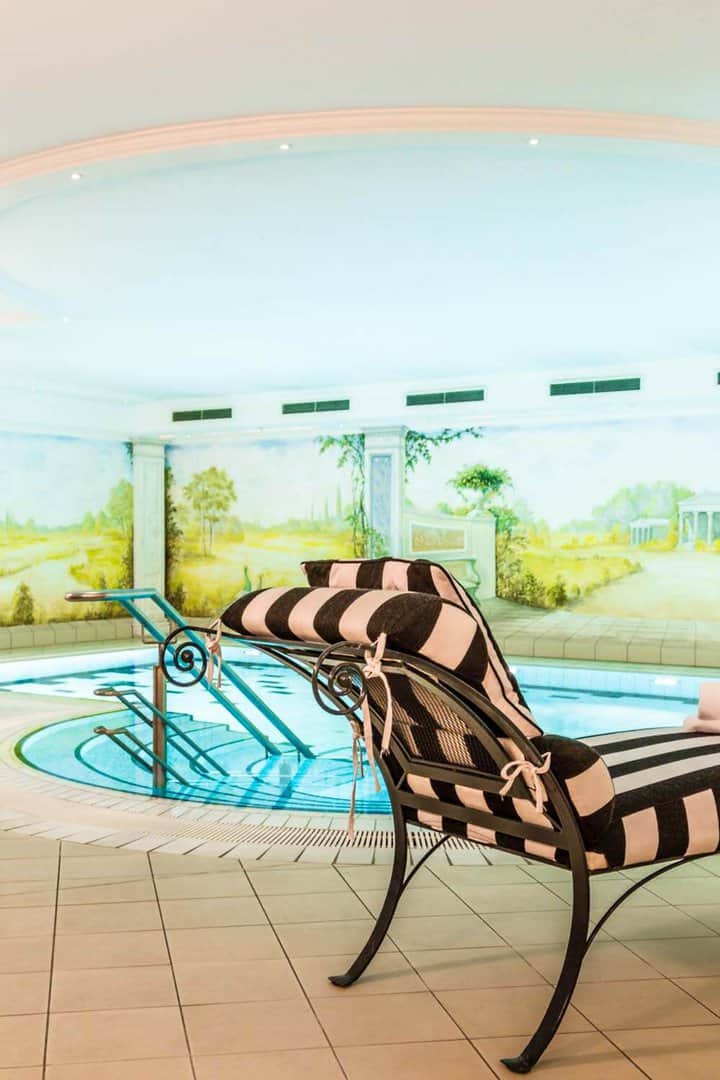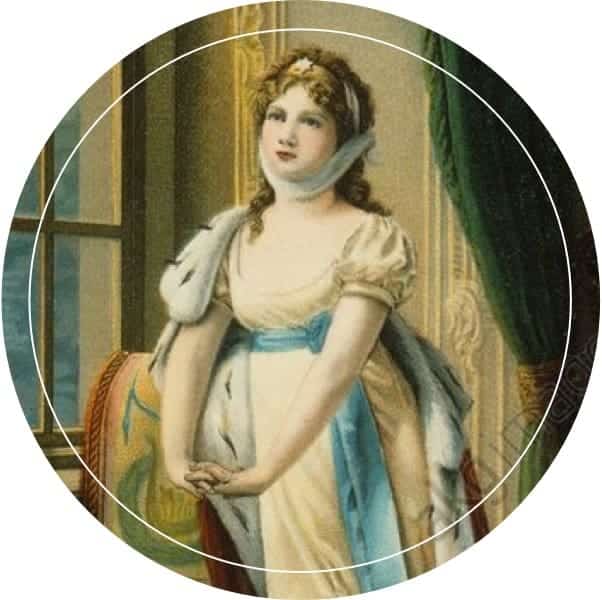 About Louise
Queen Louise is often described as the 'Prussian Madonna', her beauty as angelic. Poets like Novalis wrote of Louise that she was the 'rose of the mountain', the 'most glorious of all'.
We will be happy to provide you with further information about our Louisa´s Spa wellness offerings. Just get in touch with us – by phone or by email. Of course, you can book your spa treatment at Louisa's Place , e.g. Louisa´s Spa prior to your arrival at the hotel.
Take the time to treat yourself
Our specials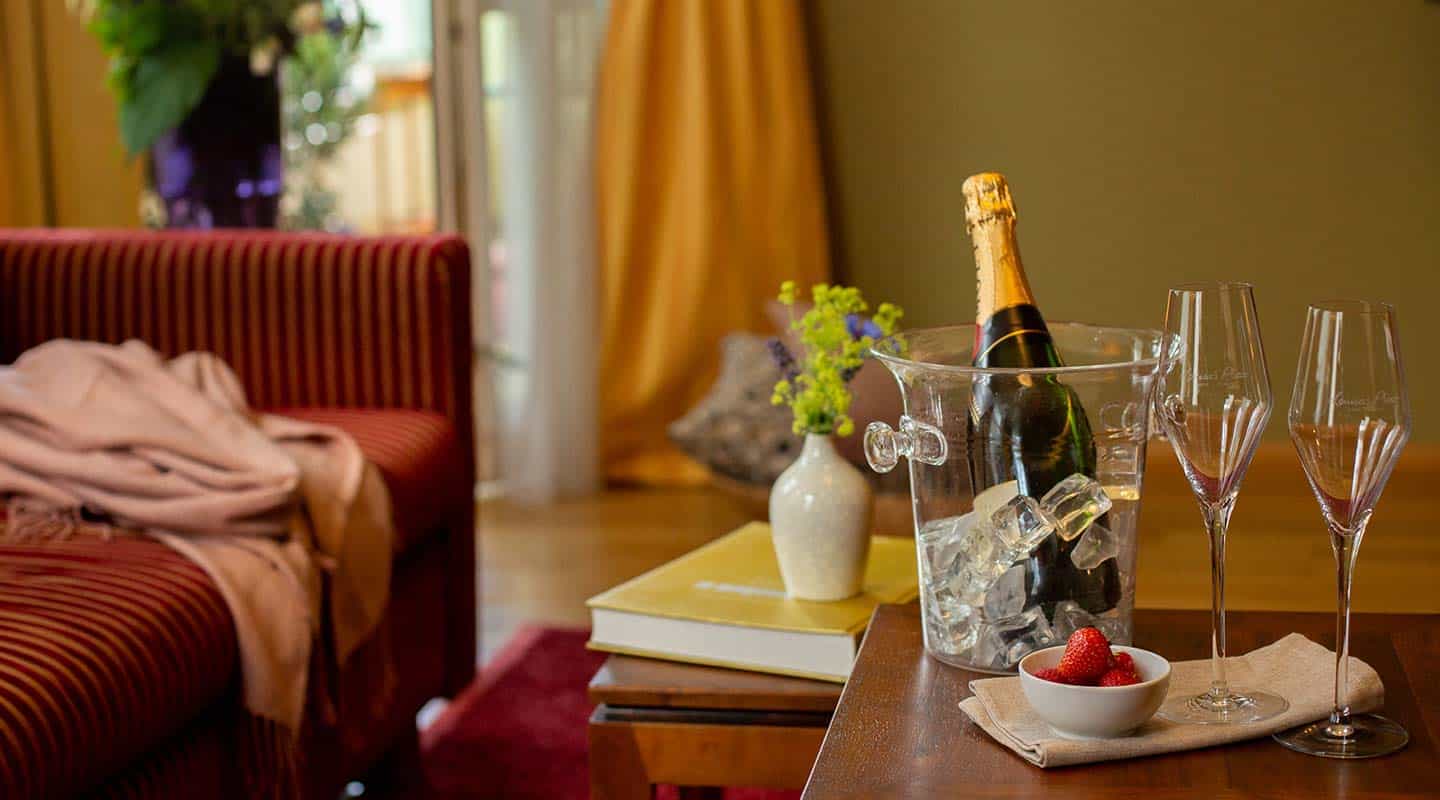 The best way to experience Berlin is, of course, with a charming companion. And champagne.
From € 575,-